The links below take you to the organizations and companies that supply the club with products used by the club.
The software displayed is used by all club members to allow us to quickly assemble log data and transmit it to the contest consolidation sites.
The clothing vendors already have our art work on file allowing you easily obtain name badges and clothing with the ECARC logo.
Obtaining Your License:

Want to get your Ham License? HamStudy is a free service to help you get there. You can study the question pool for any license and find a test session near you.
Software:
Logging Software

N3FJP software has over 100 applications for sale. The software is free to try. with various pricing options for removing ads.
N3FJP Software Package for $59.99 includes full registration of all amateur radio software (more than one hundred programs in all) and WX Warn weather software, too! Simply install the software from this website whenever you like. This option also includes free registration of any additional amateur radio software that we add to the package, as well as free upgrades to existing programs. There are no annual / maintenance costs of any kind. Simply pay once and you are set with N3FJP Software for life! This option is a great deal and your best value! To register all the programs individually would cost over $400.00!

N1MM Logger+is the world's most popular ham radio contest logging program. For CW, phone and digital modes, its combination of contest-optimized features is unmatched.
The program's features are continually changing, and the manual may sometimes fall behind the code when this happens. Consult the N1MM Update History notes for information on the newest features of the program that may not have made it into the manual.
This website collects contest scores from amateurs participating in a contest. All you need to add your score to the scoreboard is a computer or smart phone, a popular logging software and an Internet connection. Once you have the logger broadcasting your score every 5 minutes or so, you can focus on operating the contest. The logger and scoreboard will work silently in the background. The ARRL and CQ have confirmed that watching a scoreboard during the contest does not put you in the Assisted category. It is also a great way to keep a multi-op team motivated and engaged. Even the ops that go home to sleep can follow the progress of the team.
News/Swap Area/ online QSL
QRZ is an on line resource for all things pertaining to Amateur Radio. It contains an Amateur call sign database, Ham News, Forums, swap meets, a store and other resources.
Online QSL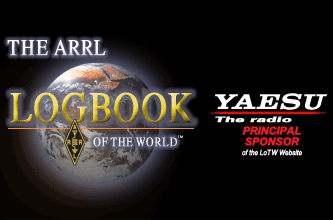 ARRL Logbook of the World (LoTW) is an online service that enables you to: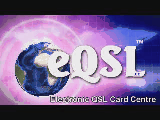 EQSL is a website that provides an online QSL card service for documenting your radio contact with other amateurs around the world.
Activities: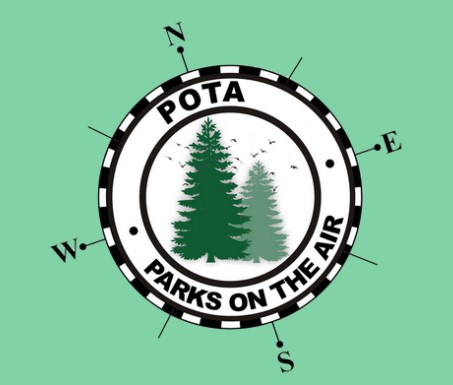 Parks on the Air ® (POTA) - The site for international portable amateur radio operations that promote emergency awareness and communications from national/federal and state/provincial level parks.

WA7BNM Contest Calendar. This site provides detailed information about amateur radio contests throughout the world, including their scheduled dates/times, rules summaries, log submission information and links to the official rules as published by the contest sponsors.
Clothing

Ham Threads is where you can get clothing with the club logo. They will also embroyder your name and call.
Name Tags
The Sign Man has been in business since 1984, is proud to offer Amateur Radio, ARRL, business, church, school and full color name badges and ID products. Rubber stamps, coffee mugs, patches, decals and pins.